How to create a caption for a video in inshot
Today, I'll tell you how we can add captions to our video. If you are a Vlogger and you want to show our spoken words on your video so that people can easily understand the video. Reading help more the viewer better understand what is in the video?
So, let's get started with InShot Editor on how to create captions for your video. For this I am using InShot app free version. for starting, you can go to the Appstore or play store; if you don't have one, please download it first.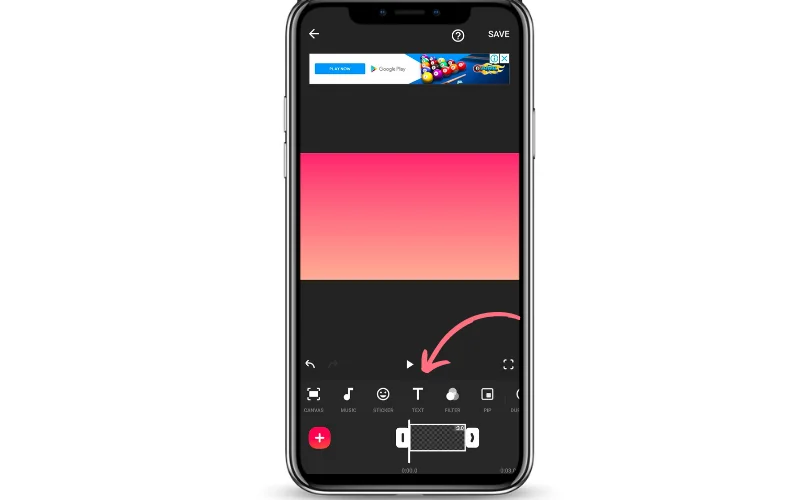 To create a caption for a video in inshot, we'll first "open the app." then click on the "video" and choose one of your favorites that you love to subtitle.
Now click on the "text" symbol and write something here; the text will appear on your screen.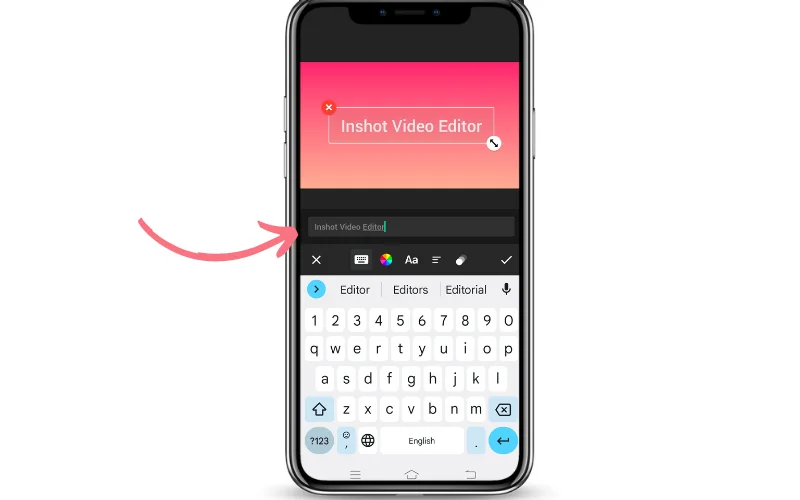 To reduce the size of the subtitled, click long on the Doggle and decrease it. You can also drag it right where you want the text to be.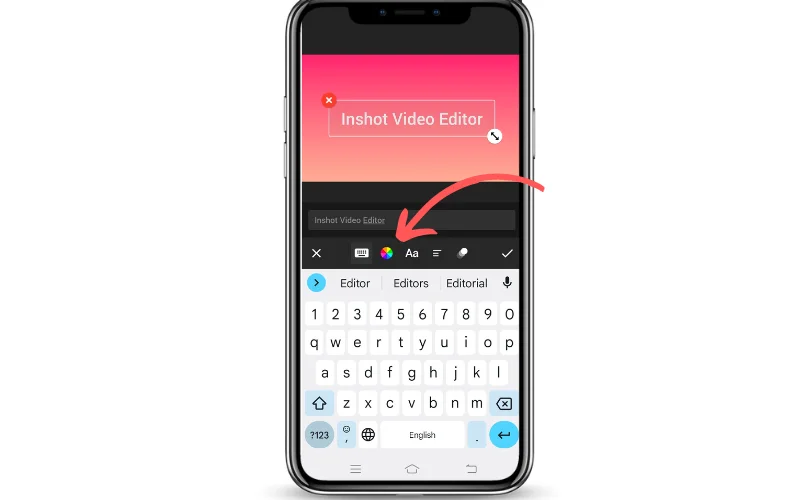 A green box will appear under the toolbar after you've added the text. You can also set up caption duration. Another good thing about this app in InShot, you can change color and font type.
You have a lot of options to choose from it.To change color: tap on the color wheel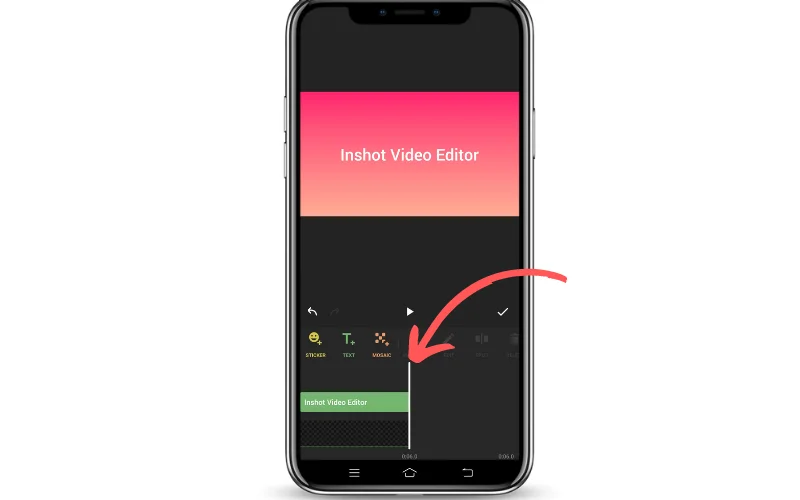 To change font type: Tap on the "symbol Aa."Once you write on it, change the text clip by dragging where you want to start and end it. To make changes or re-edit any of the video captions above, you have to double tap on them and make any changes.
Tutorial Video for adding Caption on Video
FAQs
Conclusion
Thank you for reading this post, we hope this topic helps you with YouTube and TikTok as well as adding captions to your videos. comment down if you have any question about Inshot editor