Top three Video Editing apps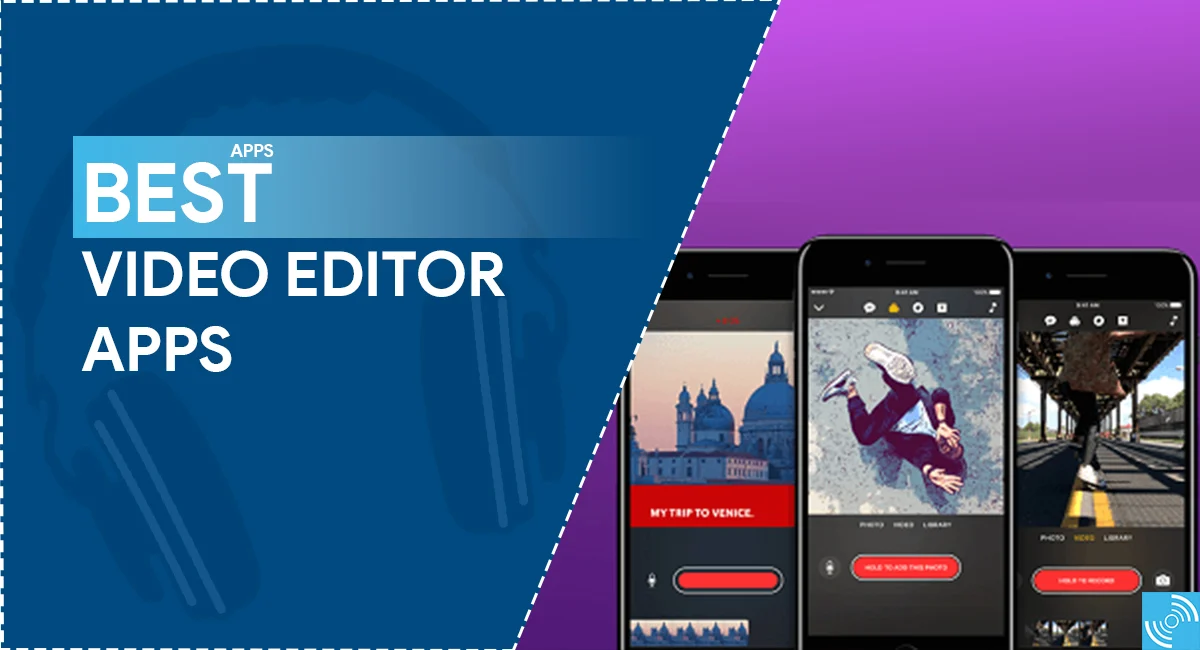 Everyone wants to make an excellent short video with the most famous Adobe premiere pro, Final cut pro, and Effect software to create and edit videos. However, you don't need to use this powerful software for editing. If you have a smartphone You can edit your videos on your smartphone; today, I am telling you Top three video editing apps for you. which have (4k) video editing with and without watermark on video while saving a Editing clips.
Top Three Editing apps are:
VN Video Editor
Inshot Video Editor
Video Montage
VN Video Editor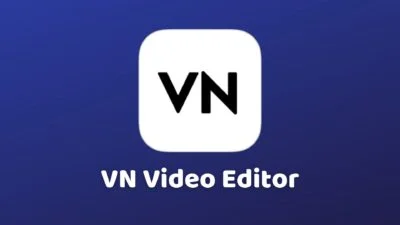 Vn Video Editor 11MB in size, and it is light compared to another editing app which is about 500MB in size. It is a full-fedge editing app that looks much like the Adobe Premiere Pro and provides many features like multi-layer editing. More importantly, it helps in a different visual layer along with Music Editor, audio, recording, sharing social, adding music, and much more. You can edit in FHD (1080p) on it.
Inshot Video Maker and Editor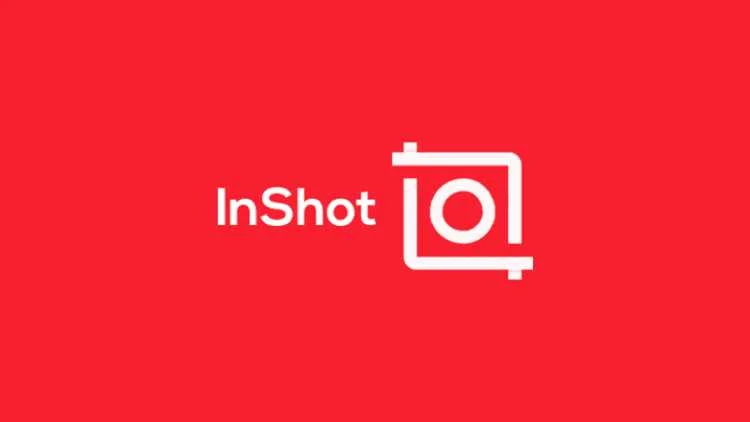 Inshot Video Editor a straightforward video editor and has only 89MB in size. In this app, you can export your videos in (1080p) without losing any quality. It is a simple video editor; you can add transitions, which are very important while changing the scene, and many filters. Remember, some of the filters are paid, while some are not. Overall, the app is free, but some features are paid. It has many Pre-made creative Fonts.
Video Montage
Video Montage app is chosen because of its 34MB file size and many features despite being small. Also, it has many pro tools, Filters, and Crazy Effects. One of the good things about this app is that the export size is smaller than others for minimum memory usage for your phone space.Another thing that is good about this app is the ability to share Edited Videos on Social Media Platforms such as Instagram, Facebook, and WhatsApp. The app also supports most of the video formats so that you don't need to worry about your phone is not supporting the format.
FAQs
Bottom Lines
In this topic we are discussing which app is good for editing and we are comparing all the features of these apps, it is up to you which one you prefer most like after reading this post. if you have any other information or query about this post then comment below.