Most Advance editing tips for Inshot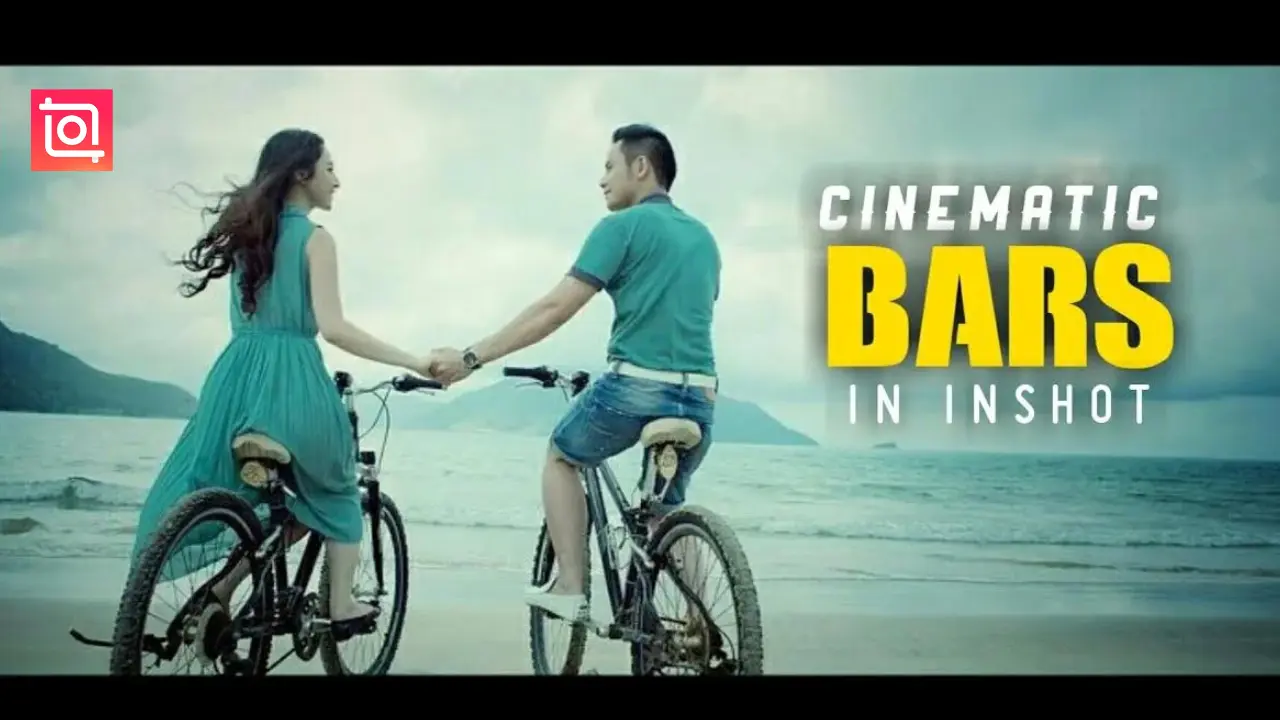 InShot is a powerful video editing tool that can help you create amazing videos. If you are a newbie in this field and want to know how to use these Advance editing tips for Inshot, don't worry. I will share some top editing tips for becoming an expert while using InShot editor. Here are some tips to help you get the most out of InShot.
These are Four Most Advance editing tips for Inshot
Apply cinematic black bars on the video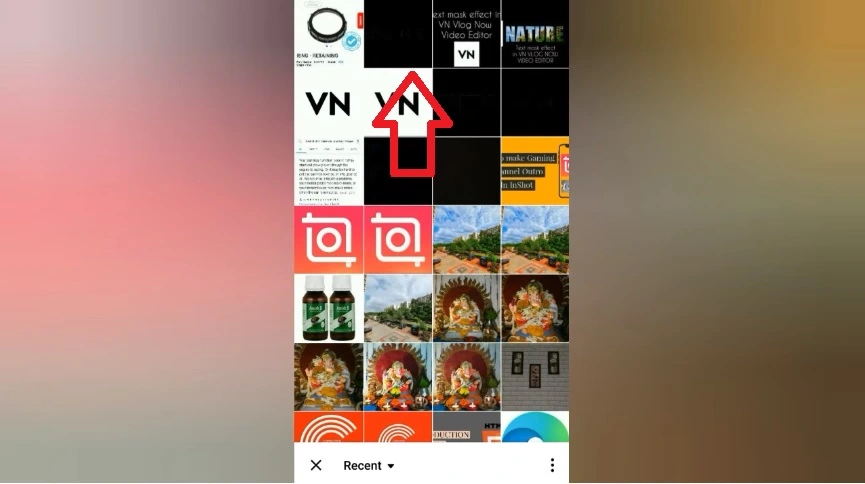 To start, you need to download a black image from the web; then click on the sticker in the timeline on InShot. Next Go to images, and select a black image from your gallery; now set the position of your black bar, up to down and right to left. You can also add text on your bar to add a heading to look more attractive to the viewer.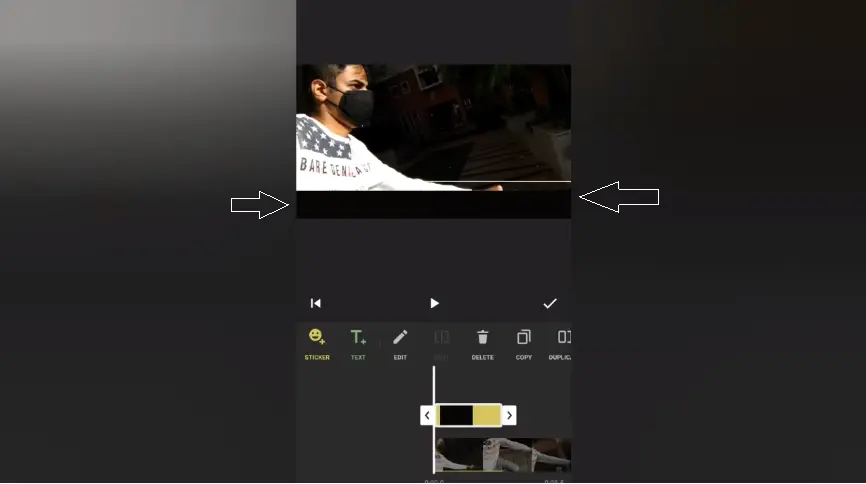 You're a blogger wanting to add your voice to videos? You can do this by clicking the + button and importing the video from your media. The next step is to remove the old music from your video. You can do that by clicking on the timeline, selecting Volume, and setting it to zero. Now you can click on record, record your voice, and change from old to new.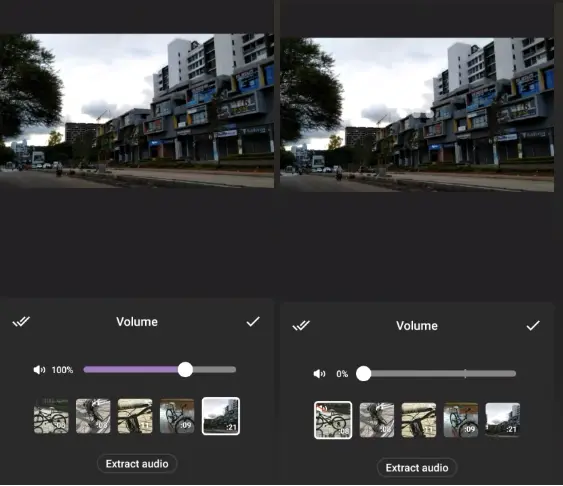 Add Png photos to your videos
You may be wondering what Png photos are. These are photos without a background, as you see in Instagram photos which have no background, even not black and white or anything. because it's Png photos. For add, you can download by searching for example (Instagram png) these straight from google.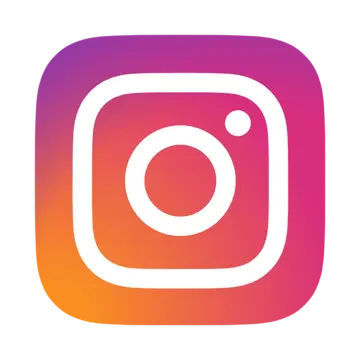 Now you can go on your InShot and add on any pictures or videos for that,
Click on stickers and upload an Instagram png file here; as you can see, there is no background; move this anywhere. It's up to you.
Add your own Audio using Inshot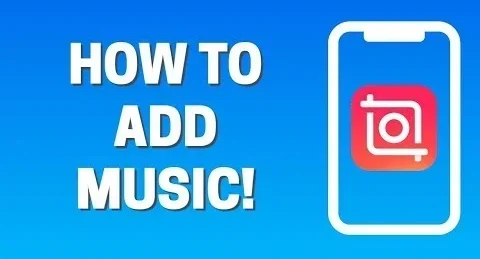 Another tip for InShot users, you can also add your own audio music by going to music tab, press tracks, and hit the button 'Imported Music.' Then, click 'Import' then a list of options pop up. Specifically, 'Files,' 'Extract audio from video' 'Airdrop' and 'Other apps'. Click extract audio from video and find the video you want the audio from. Press the video you want from your camera roll, and then you can trim it.
Then press the check mark. Name your track. Now, when you want the audio, simply go to your imported music, click on the track, and press use.
i hope you will understand this method few more share with you soon
FAQs
Final lines
In this post, we will provide you with the best editing tips for Inshot that you can use easily with these tips which are very beneficial for your workflow. if you have any question related to this post comment here in the below