How to Create Giant Video on Inshot Editor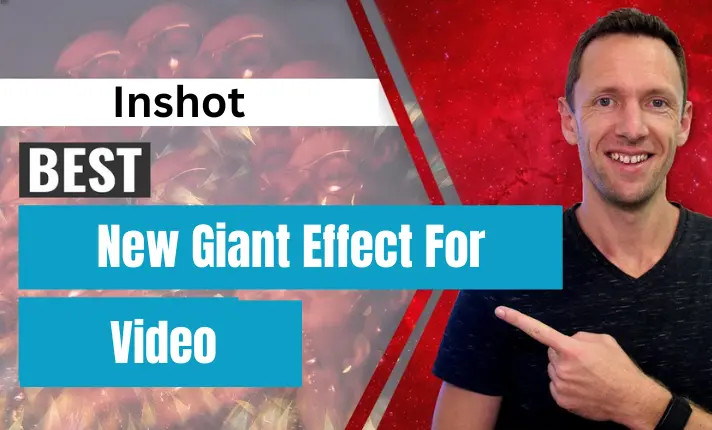 For every new post, we will do something new and extraordinary and deliver a new feature. Today we will tell you about the new features coming to InShot Video Editor, which is how to easily create trending giant Video on InShot.
We will use the mask and keyframe tools to create giant effect videos. Follow these steps given below and you'll figure it out: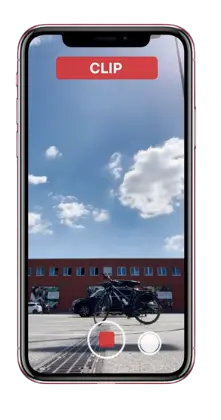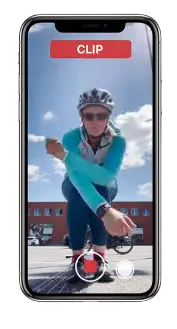 The no. 1 step is to record a video of a building and you jumping in front of the camera.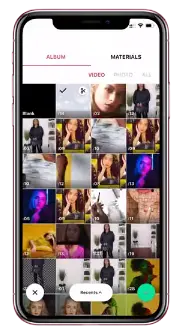 Step 2: The first thing must you need to start editing is make sure that you have the Inshot mod apk installed. Next, open the application to import your recorded video and
Add a freeze tool when there is only a building in the video. After that, delete the other parts of the video and keep only the clip of the building.
Afterwards, you should add the recorded video to the PIP Tool again and select autofit to make it full screen.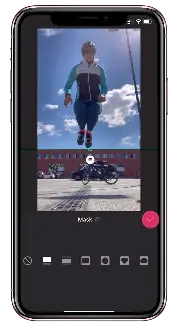 In order to create the illusion that the body is walking behind the building,add a mask to the body in front of the building. Once you have done that, you can now play it and enjoy InShot newest and most popular features.
Video Tutorial for Making a Giant Video on InShot