How to add Blur Effect on Video in Inshot
Hide Your Unusable clip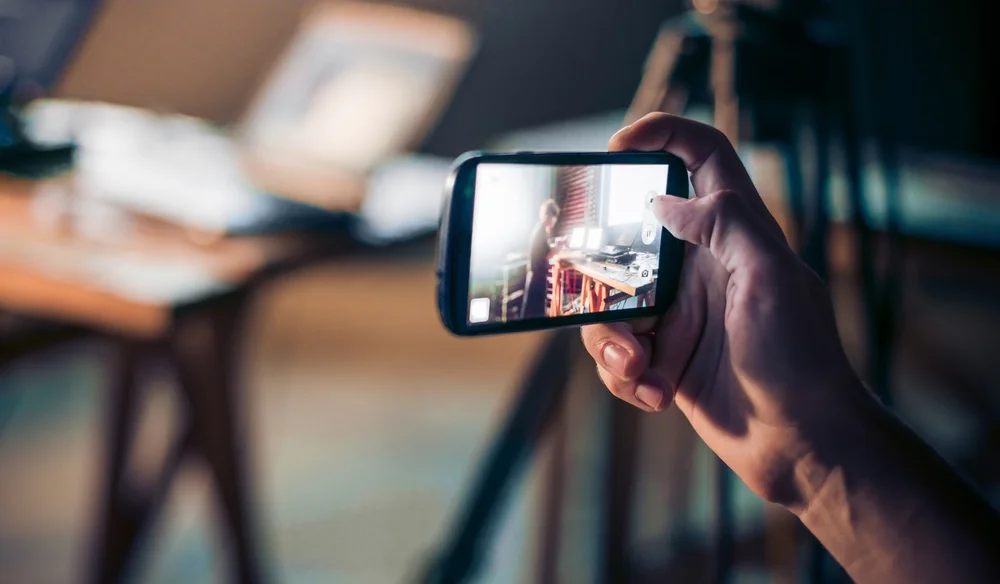 In this article i am tell you step by step how to add blur effect on whole video In order to create a blur effect, InShot Pro APk has a "blur" features. InShot Blur tool is perfect for the time when you want to focus on one specific area of your Video while blurring out the rest. This can be used to draw attention to a specific subject or create a dreamlike or ethereal appearance. For do that, You first need to open the InShot App and then go to video. Select videos that you want to blur.
Click on the split option.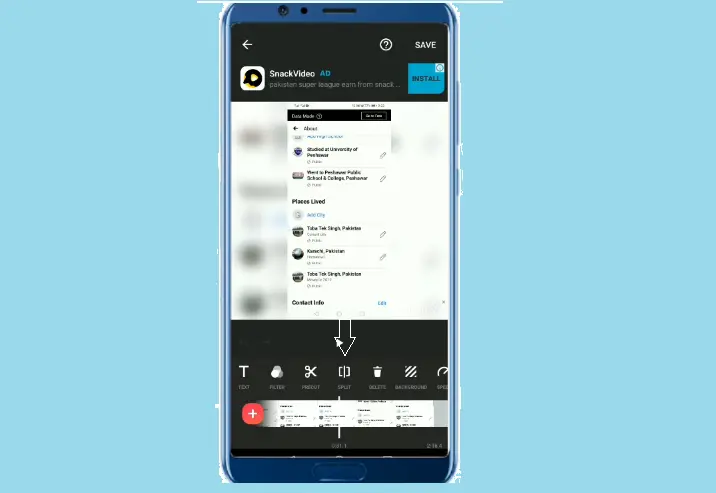 After clicking on the split, select one of the parts you wish to blur.
Tap on canvas. Drag this screen to the bottom.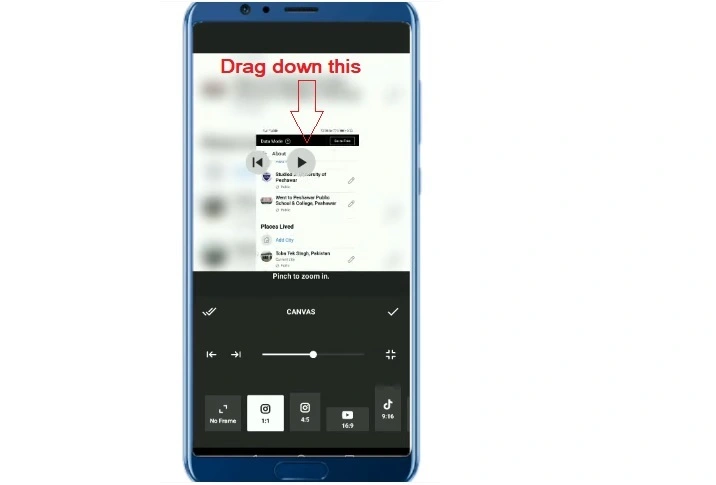 You can now hide the blur part of area in your video by doing this first method. let's play the video to see which changes come are in it.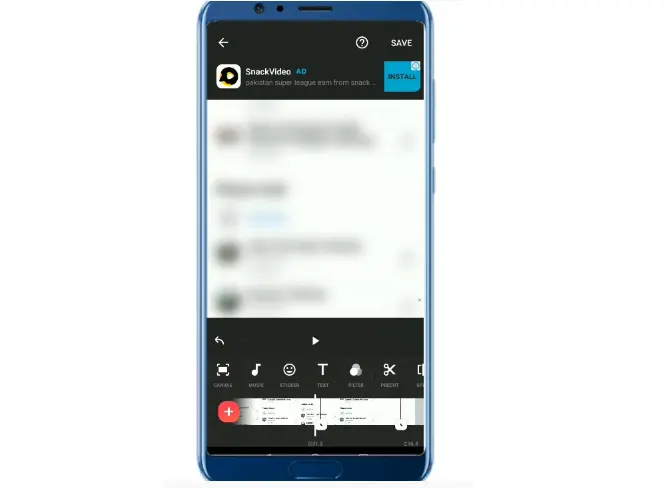 The blur is visible on the whole part of the screen; however, if you don't want it to appear across the entire video.
Then, go on google and search blur effect and download any one blur image.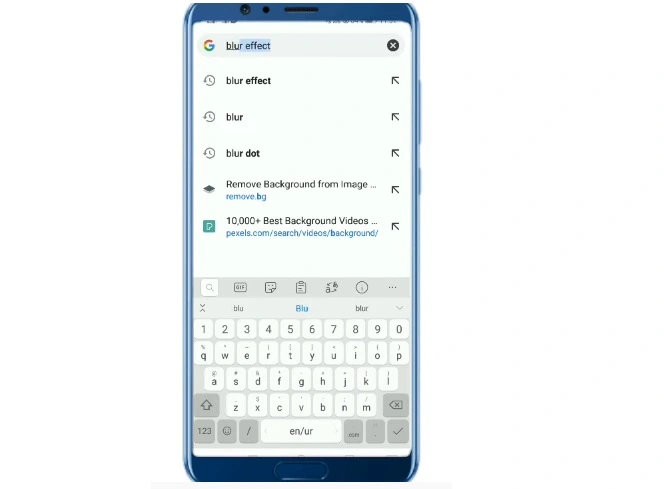 Once it's downloading, let's go back to the InShot timeline and and Click on the sticker icon.
The image icon will appear on the right-hand side. To upload the download image from google, click the plus icon.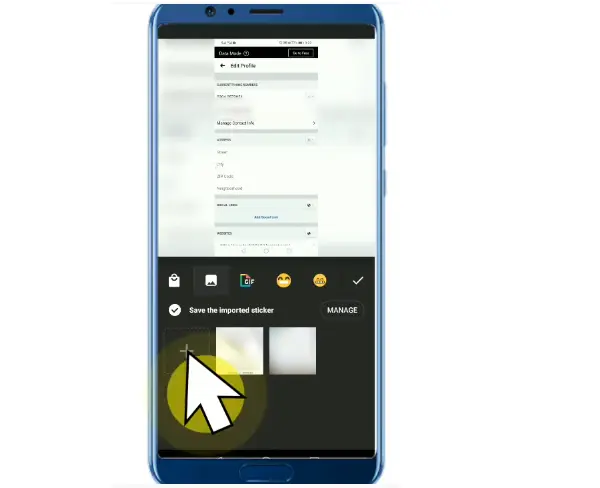 Once you add it, you can adjust its duration and minimize or maximize the screen size.
You can also hide the area on the entire screen if you need it.

After setting it, click on Ok ✔️ and play the video again. You can see it; the blur fits the selected part of your video.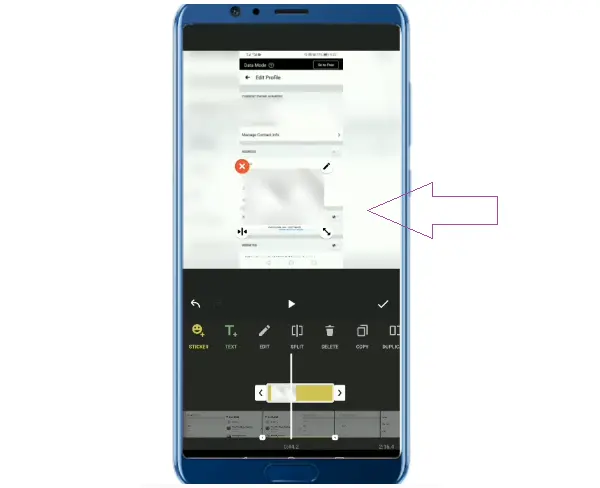 FAQs
Final Lines
My goal in this post is to provide you with a step-by-step guide on how to add blur effects to your videos using Inshot's video editor. if you have any questions about this post or need to know more about InShot editor. Feel free to comment your question in the inner section as well.