How to Add Magnifier on Video in Inshot
In this topic I will guide you fully how you can easily Add Magnifier on Video in Inshot editor. First you need the latest update of InShot. Make sure it should be one of the latest Version as of September 2022. Let's start editing.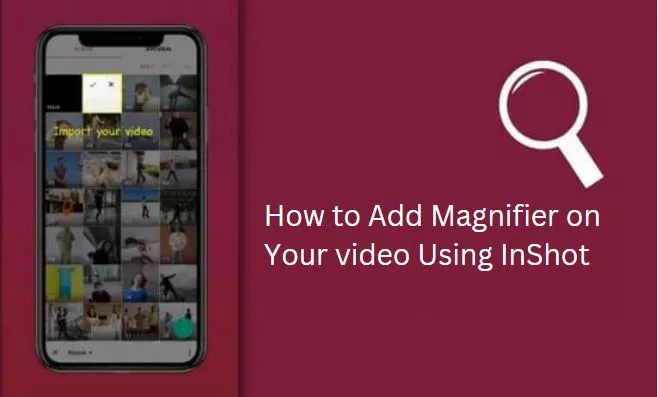 First import a video from your gallery, then focus on the part of the video that you want to magnify or zoom in. When you decide a part for magnifying. Then,
Click the sticker section in the InShot timeline. After opening it you will see "Detail" option in sticker section. Click on it.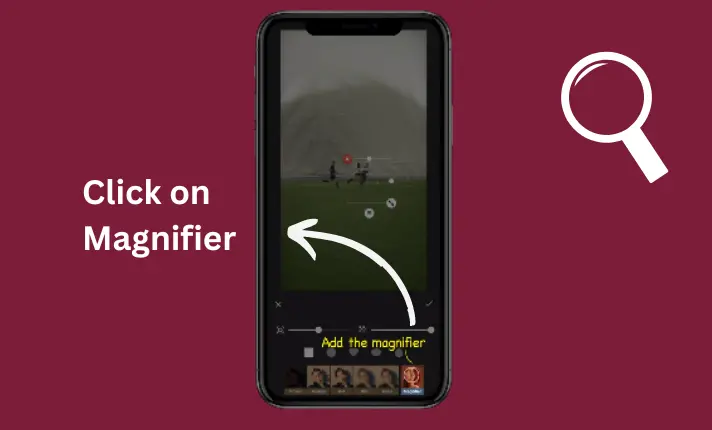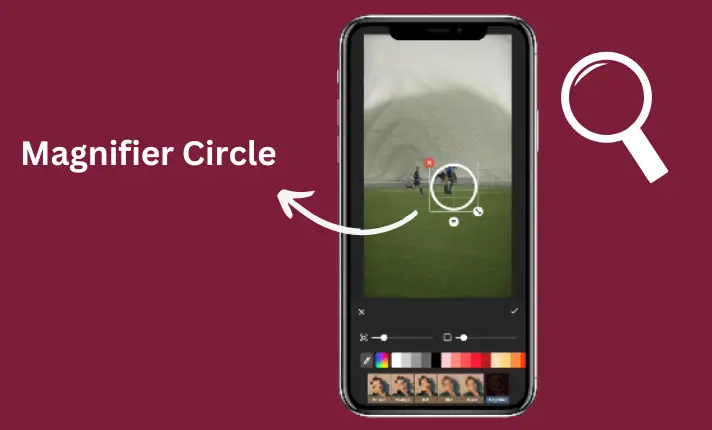 There are several options available below, but you're going to the one on the right that is "magnifier". Just click on it and you will see that a circle will appear on your video.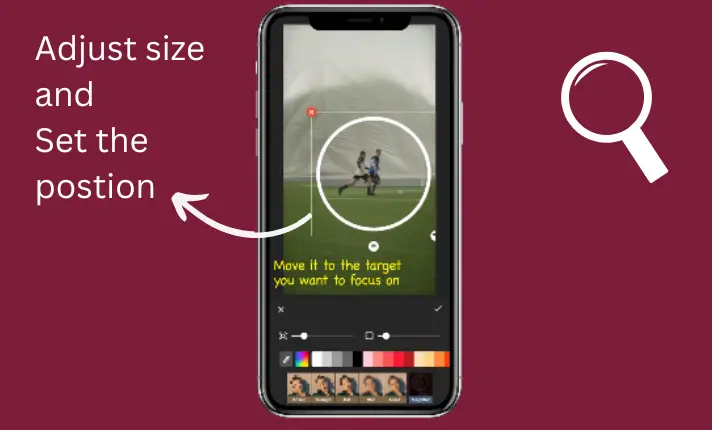 Move the magnifier to follow the target area and click the keyframe option. Repeat as before until the target area of the video is complete. You can resize as you want and set the magnifier on the video where you want the magnifier.
More on Magnifier features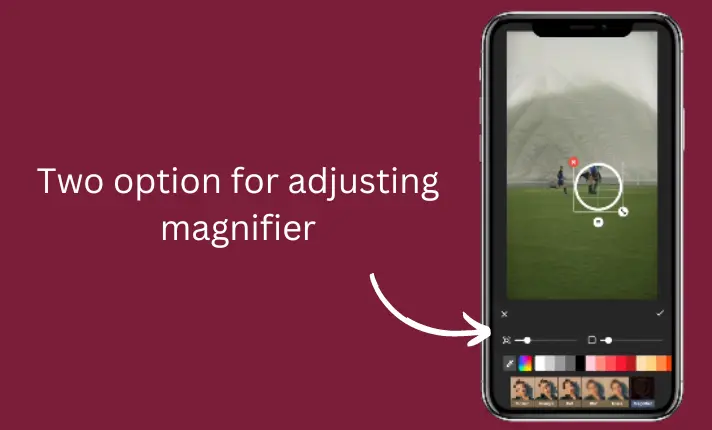 You'll see two options below the video corner, to adjust the magnifier on your video.
The first is used to zoom in/out the magnifier area for your video and the second is the magnifier border frame which is used to increase the thickness of the magnifier border.
In the border frame, you can also choose a different color for your magnifier border in the color bar below.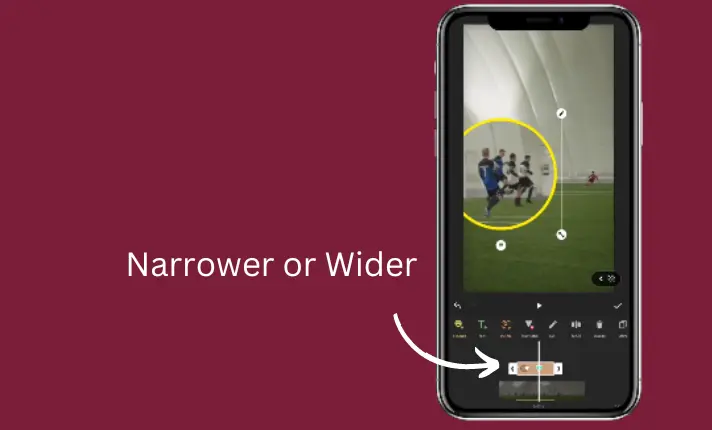 Additionally, you can set the length of the magnifier target area narrower or wider on the down arrow tab.
Tutorial Video For adding Magnifier on video
For More Editing Tips and Tricks Visit: https://inshotapps.com